Hello everyone!
How is it going?
Since we didn't have reservation for tokyo bike tour, I went to Fukui prefecture where is very famous for Echizen crab.
Echizen crab is name of Snow crab which is caught in Fukui.
It's famous and also very expensive because Echizen crab was chosen for gift to the imperial family.
And fisherman only catch this noble crabs only in winter season.(November to March)
This is another reason to make this crab expensive.
So I went to Fukui to eat it for the first time in my life!
Fukui is about 4 hours away from Tokyo station by Shinkansen. And take local train about 1 hour to Mikuniminato.
Mikuniminato is peaceful coastal town, home of Echizen crab.


Also Famous sightseeing spot, Tojinbo cliff.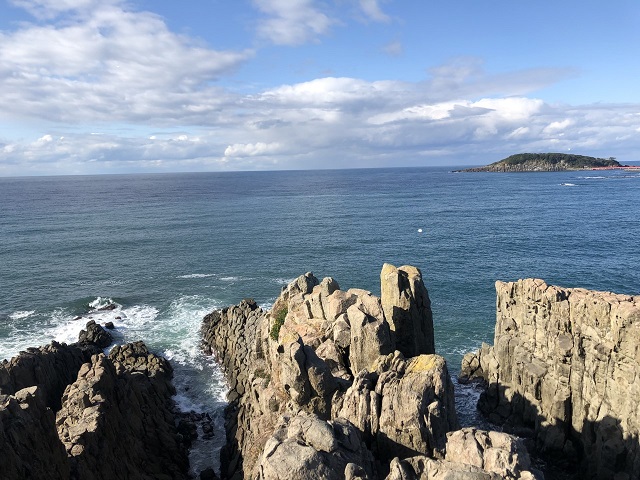 But our purpose is not seeing! It's Eating!
We went to one of the most famous restaurants at Tojinbo.
We ordered boiled crabs, grilled crabs, and sashimi(raw) crabs and costs 35,000yen($350)! wow!!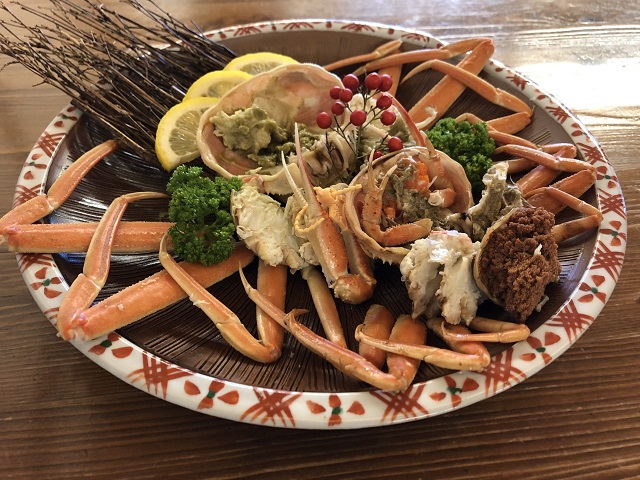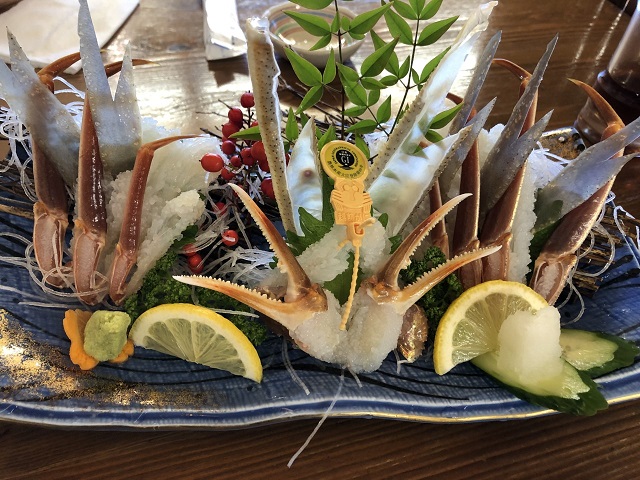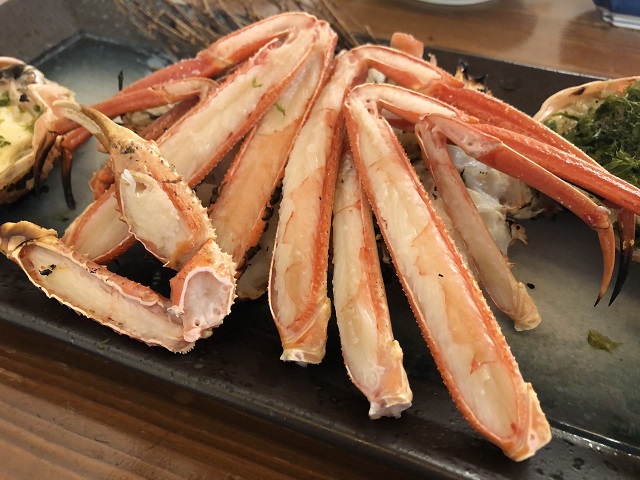 Yumーyum! and we are full!
We came back to Tokyo with feeling happiness.
And I find there are some Echizen crab restaurants in Tokyo too.
Next time you are visiting Tokyo in winter, try and feel rich winter crab taste if you can afford it!