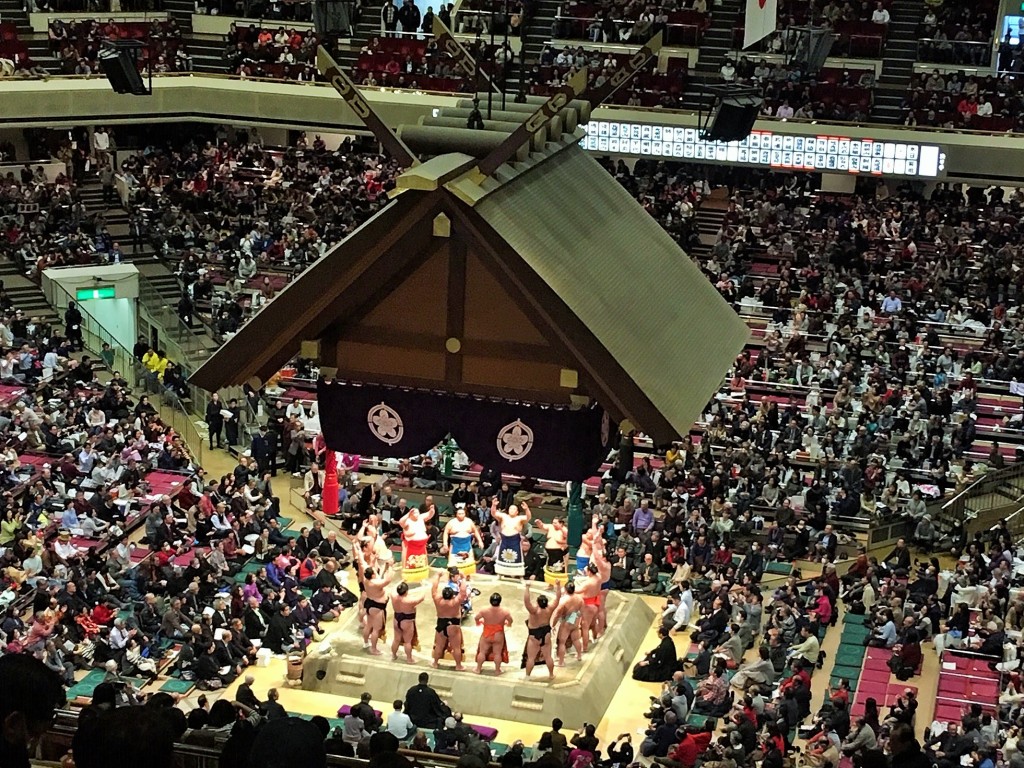 We didn't have tickets so we tried to get a day-ticket.
Sumo association said a day-ticket starts to sell from 7:45am everyday.
We arrived at Sumo stadium 7am and got numbered ticket 284, 285!! (400 seats are avalilable)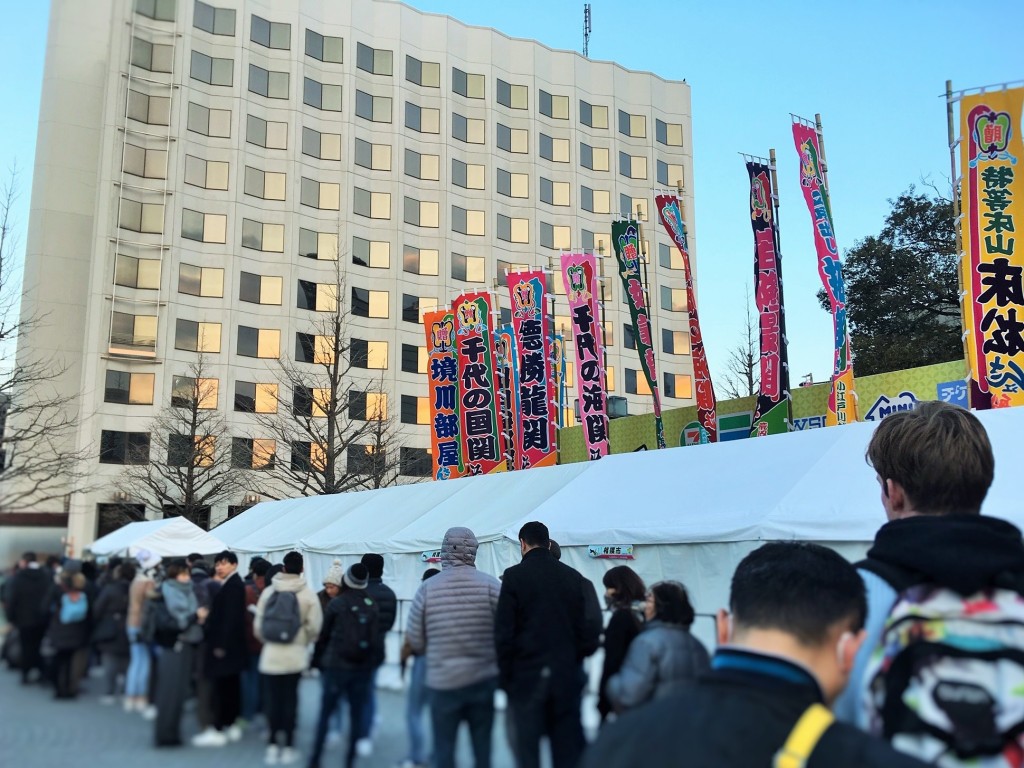 This tournament has many stories…
Japanese Yokozuna "Kisenosato" decided to retire on the day 4.
Also Yokozuna "Kakuryu" has been absent from day 6 and Yokozuna "Hakuho" got injury and people said that he might be absent from today…
So my Sumo lover friend said today is less people than usual for a day-ticket.
Usually we should be here at 6am if it's on semi final.
Waohh!!!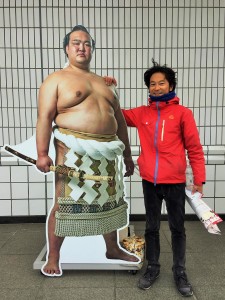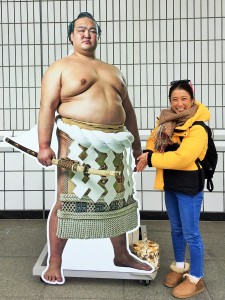 Say hi and thank you to "Kisenosato" :)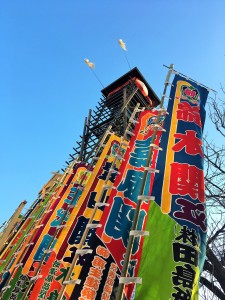 Putting his/her all into something is COOL !!!
🏁
🏁
🏁