Winter air, fresh air, clear sky, warm sunshine,
feel so goooooood xD
It's actually cold…
But we like this cold !
Lucky we have 4seasons :)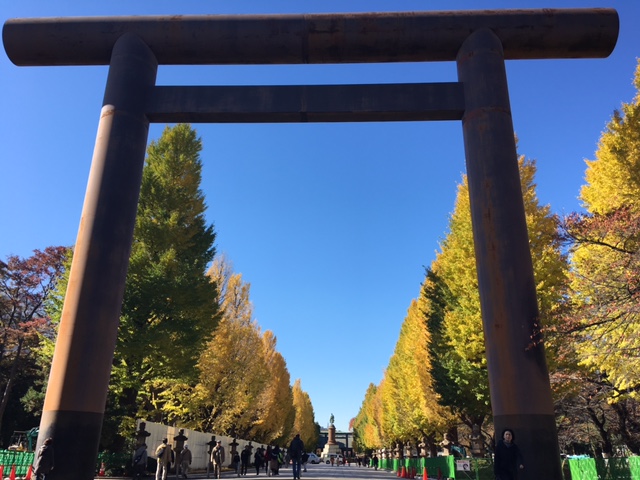 Why do I like winter?
Because, winter equal chocolate season.
This doesn't mean Valentine's day ;)
So so so many kind of chocolate will line up at every super market, convenience store.
Chocolate companies develop limited chocolate in winter.
It's not super expensive.
Warm room, hot coffee with limited winter chocolate ♡
Perfect!!!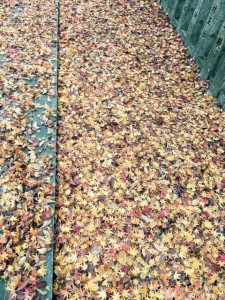 Autumn leaves carpet :)
It's beautiful!
The shape of maple leaves are cute!
Oh, by the way, last year on November 23rd,
We had SNOW in Tokyo/Ginza !!!
This year, we haven't had yet in Tokyo/Ginza.
This winter may be warm ;) or not:)
Anyway, we have to do is just enjoy each day !