During summer vacation, Sumo Exercise was held by "Rikishi" (sumo wrestler) at Ryogoku Sumo Stadium.
In the morning (7:30am-), total 15 days were held in July and August.
No reservation is needed, just go and join them!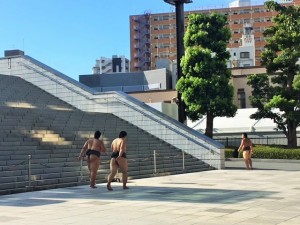 When I arrived at Ryogoku, Rikishis were running around the stadium!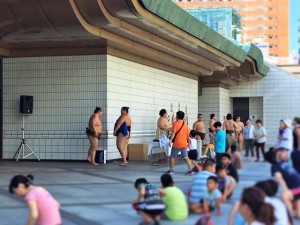 Many children, neigbors and sumo fans!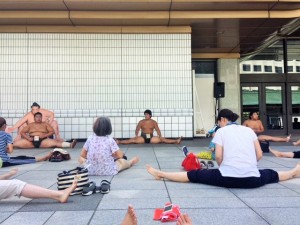 Rikishis are in front of us, following them.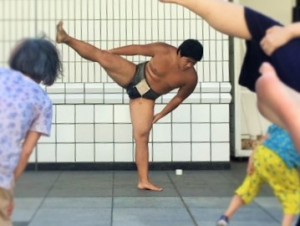 Looks easy, but not easy at all xD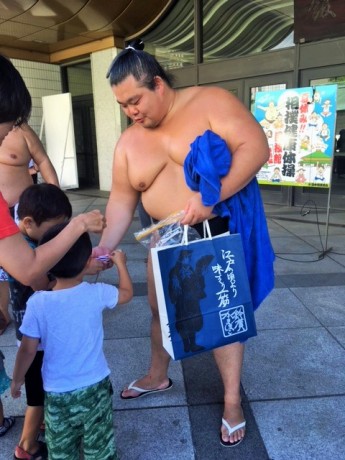 After 30 minutes exercise, we can have time to take photos with Rikishi, chance to talk with them, also can get some souvenirs!!

They are really kind and friendly.
My sumo lover friend asked me to go this exercise!!
Thank you!
It was great fun in the morning!