What a beautiful sky!!!
Perfect fine autumn day!!!
Japan has four seasons. Autumn, Winter, Spring and Summer.
Now, Say hello to Autumn!!!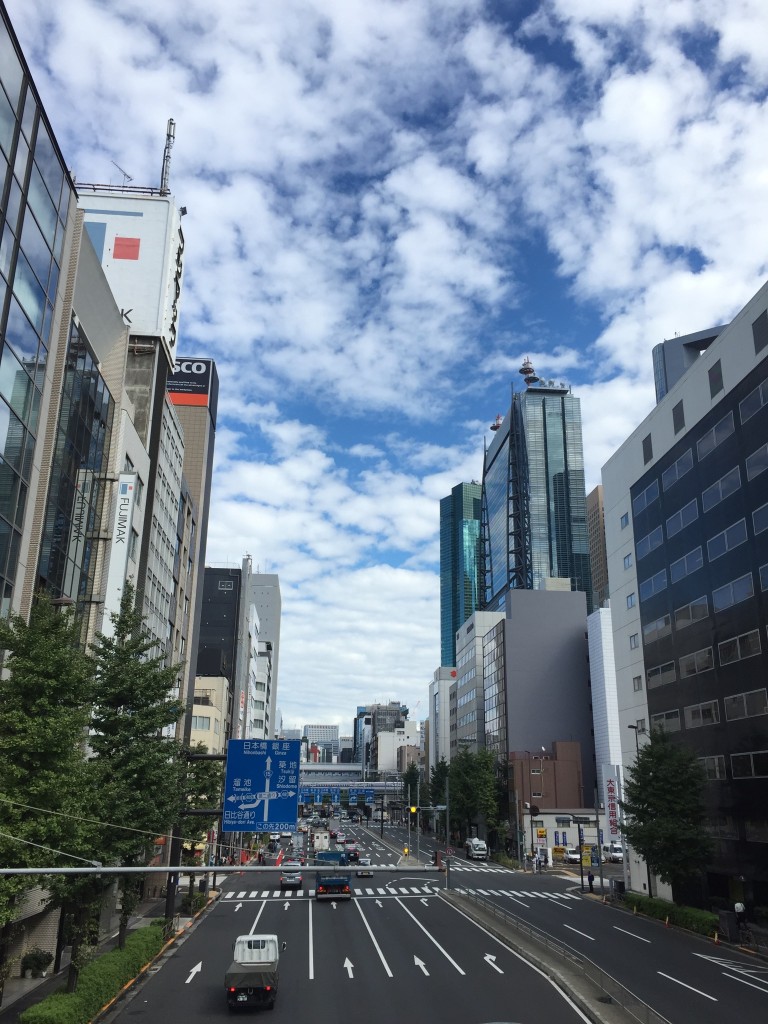 When I think about "Autumn", DELICIOUS!!!
There are so many delicious foods in Autumn.
New Rice, Mutsutake mashroom, Pacific saury, Salmon, Chestnut, Sweet potate, Pumpkin, Persimmon, Apple…….
Also we are saying Autumn is the best season for Sports!!!
Actually, we have a national holiday for sports, "Sports Day", the second Monday of October.
Sports events will be held everywhere!!!
Enjoy Cycling!!!
and
Enjoy Eating!!!