Have you seen it?
I have not yet but I will.
Star Wars Episode 9 was released yesterday December 20th 2019.
All Star Wars fans are excited yesterday!
And some famous spots in Japan lit up with Star Wars colors.
In Tokyo, of course Tokyo Tower was lit up with Red and Blue Jedi's Force color.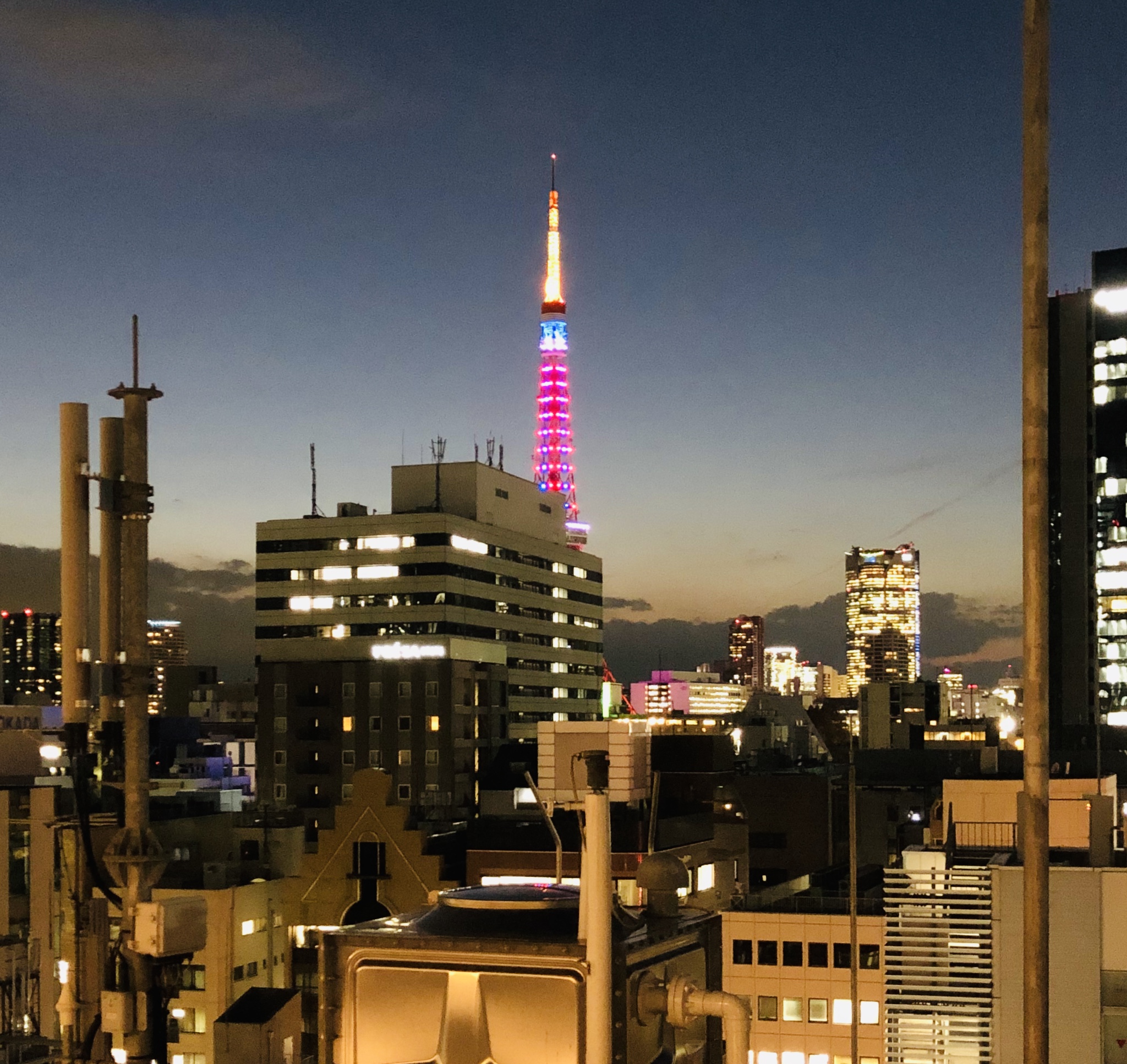 Tokyo Tower always light up on Big Event day. it's gentle color never get us tired.
Can we bike in Tokyo safely under the Jedi Force protection?
May the Force be with you!