We've started our first tour from 1st Jan.
there are energetic guests from Austraria and South Africa and Netherland.
departs from the park where is close to our office.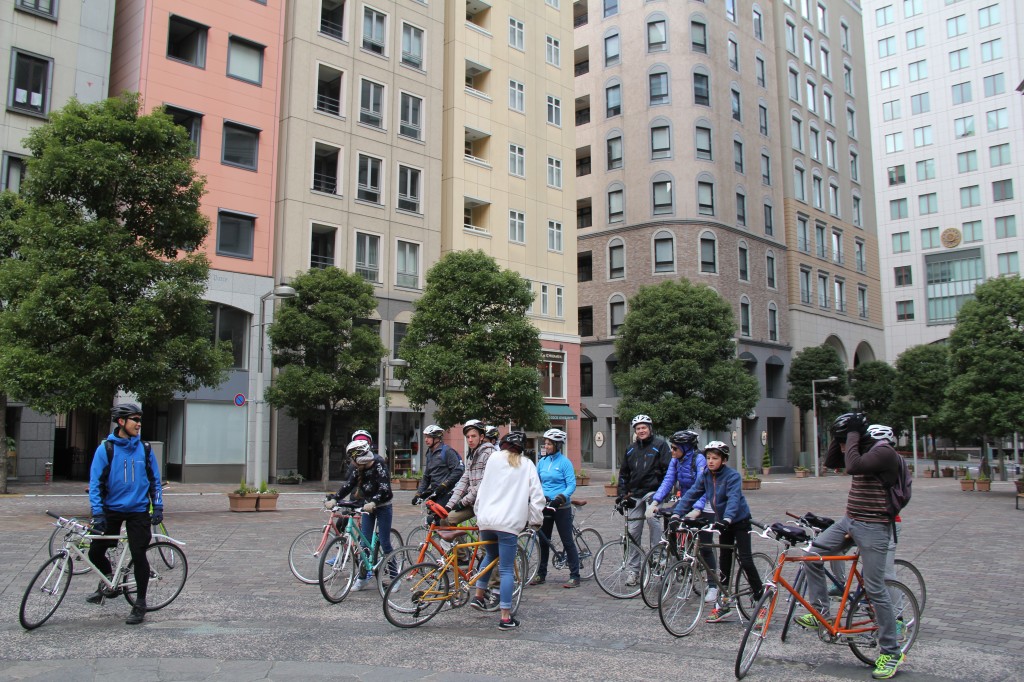 wheather was little bit cold,
but it's completely quiet during new years holiday in Tokyo.
so, you can say this is the best opportunity to get around Tokyo.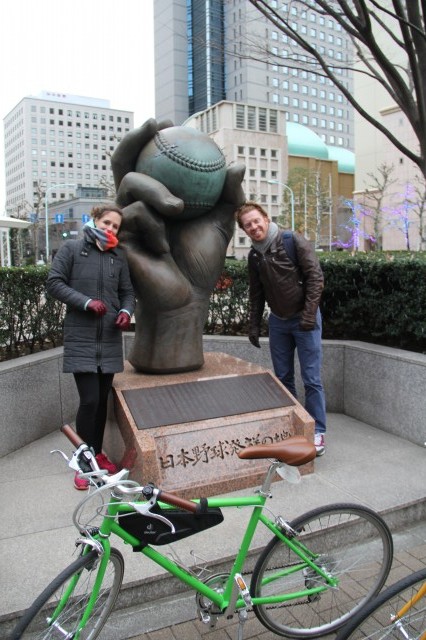 at the birth place of baseball.
We can take you to both familiar and unknown area.
If you have time, why don't you join and have a fun with us ?