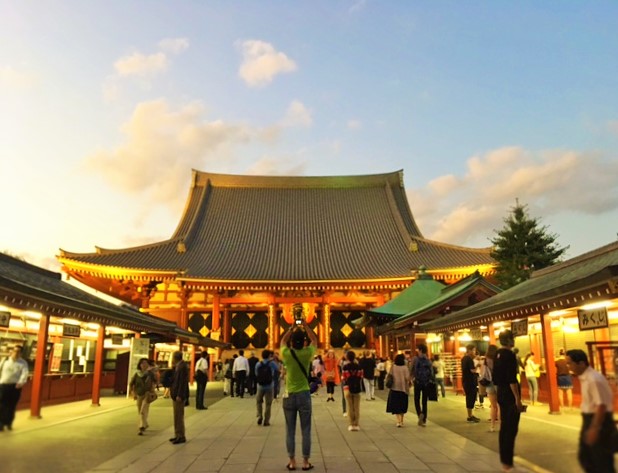 Evening Sensoji temple.
How beautiful!!!
It can be a front cover of Lonely Planet xD haha
In the evening, less people, calm, nice!
Many shops of "Nakamise-Dori" are almost closed.
That is much faster than fancy funky Ginza area. haha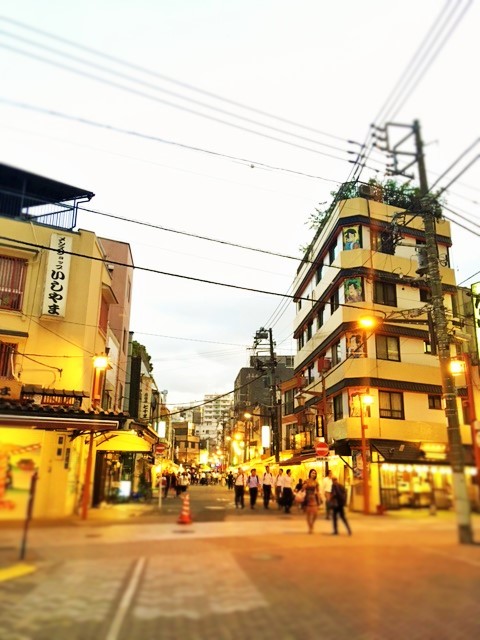 Here is called "Hoppy street".
This street is lined with a lot of pubs "Izakaya".
Feel local, enjoy Sake with local people!
It's interesting, here is super famous tourist spot,
but there is still local atomosphere.
Love evening Asakusa!
Lucky we live Tokyo!:D