Hello everyone! How is going on Christmas day?
Today, I will introduce you Japanese style Christmas day.
There are several different customs here in Japan.
On Christmas day, We line up for KFC fried chicken.
Yes, it's our tradition to eat KFC on Christmas day.
Nobody knows why and Nobody try to find out the reason. We just have been eating it since 1970s!
I think it's wise KFC's market strategy. before Christmas season, they spend a lots of money for advertisement.
So, I avoid to go to KFC on Christmas day.
Secondly, Christmas day is more for couples day. like Valentine's day in your country.
If you walk around the city, you will find many young or young at heart couples in jewelry shops or restaurant. it's impossible to go to fancy restaurant without reservation on this day. there are full of couples!
So there are lot's of people who trying to find temporary girl friend or boy friend just for this day!
And we love to eat christmas cake with white cream and strawberries. this is the must. I also enjoyed it.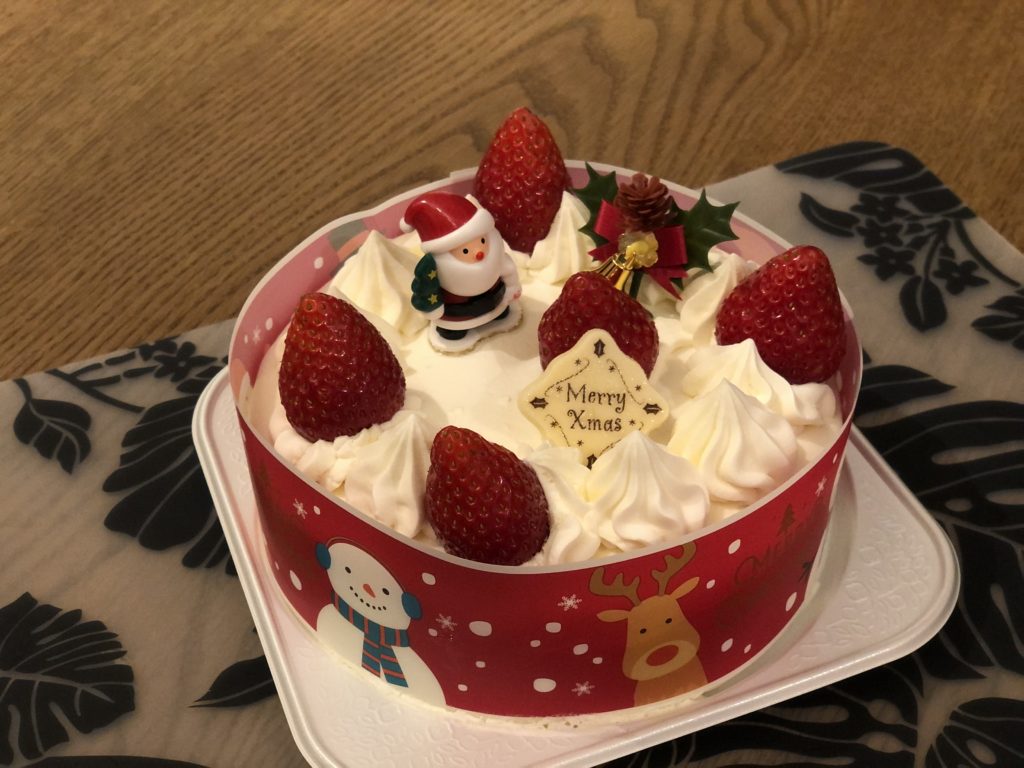 If you are in Japan, please enjoy Japanese style Christmas day and find differences from your home country.
On the bike, you can see lot's of Tokyo's Christmas decorations and it's fun to see peoples happy face!