It was a very competitive battle!
Yesterday, the result of Tokyo Olympic tickets lottery was unveiled.
It seemed to be very hard to get.
Organizers said there were 23 million tickets requested but only 1 million tickets were available.
Which means that almost everyone can get nothing.
They confirmed the demand was almost 20 times over supply.
3.57 million ticket had been awarded to Japan residents in previous lotteries and there were about 60 million tickets requested.
But, Yes! I got the tickets for Athletics on 7th August!
Which means I will be able to see 4 x 100m relay.
Japanese Men team won Silver Medal in the last time Rio Olympics. so of course this ticket is one of the most popular ticket.
I was very excited when I found the words "We are happy to inform that you have been awarded tickets in the lottery"
I have already got Men's 67kg Weight lifting in the last time lottery. So now I got 2 sessions.
The next ticket offering in Japan will be early next year, but will be open for all over the world on a first come, first served basis. so I'm sure it will be even more competitive.
Do you want to know the ticket price?
It's 216,000 yen ($2,000) for 2 tickets for Athletics. Oh yeah, it's expensive. the most expensive ticket I've ever got in my entire life but who cares! it's Olympics. once in your life right ?
I can't wait!
Let's enjoy Tokyo Olympics and if you have extra time, try Tokyo Bike tour!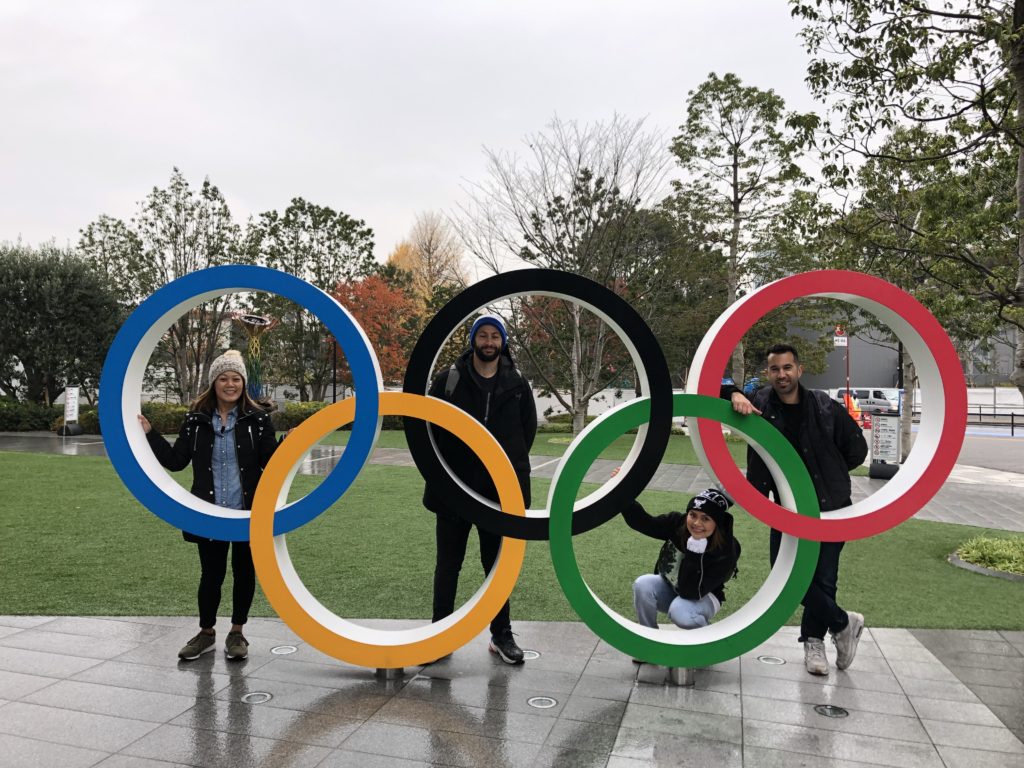 Thank you for coming to Soshi's Tokyo Bike Tour!