Too hot to do biking?
Then, we are waiting for you with our evening ride!
It's true, sometimes japanese summer is very hot for visitors.
But after the sunset, Tokyo's skyscrapers make shade everywhere in Tokyo and cool breeze start to blow.
Besides, You can enjoy both Day scenery and Night scenery.
Two birds with one stone!
Why don't you join our evening ride instead of staying your room whole day?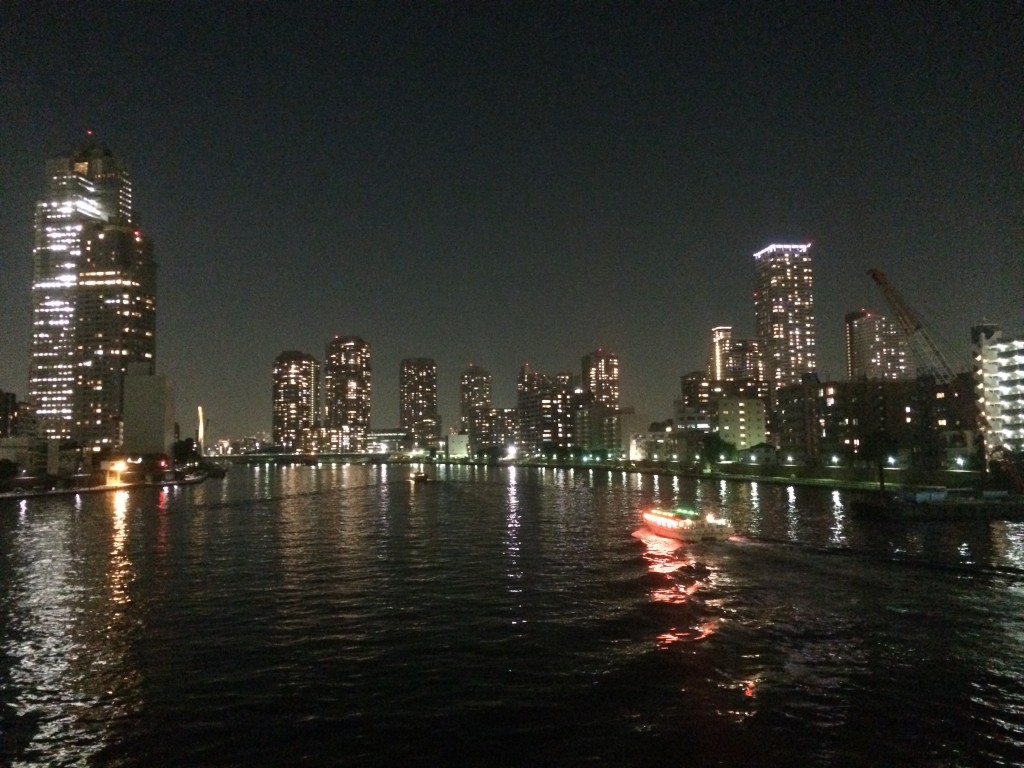 We are waiting for you!