Q. Can I join with Child ?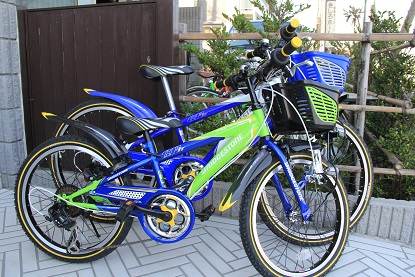 Yes, We can provide bicycle for kids from 120cm. (3'9″)
The kids should be able to ride a bike without any problem and should be used to it on streets.
We are going through car streets and side walks, sometimes we need to pass by cars.

Q. I want to join with my kids but they can't ride on bicycle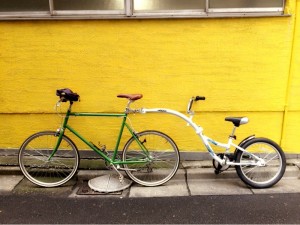 We also have Tag Along Bikes.
-Wheel Size 20inch
-Capacity 85bl/39kg, around 115-130cm